Carousell is a wonderful place but it tends to make first-time user confused.
If you are a first-time Carousell user who just came to know about this amazing place for the first time ever today or if you are confused on how to use Carousell after reading my previous post; How to Buy Makeup When You are Broke, then today is your lucky day!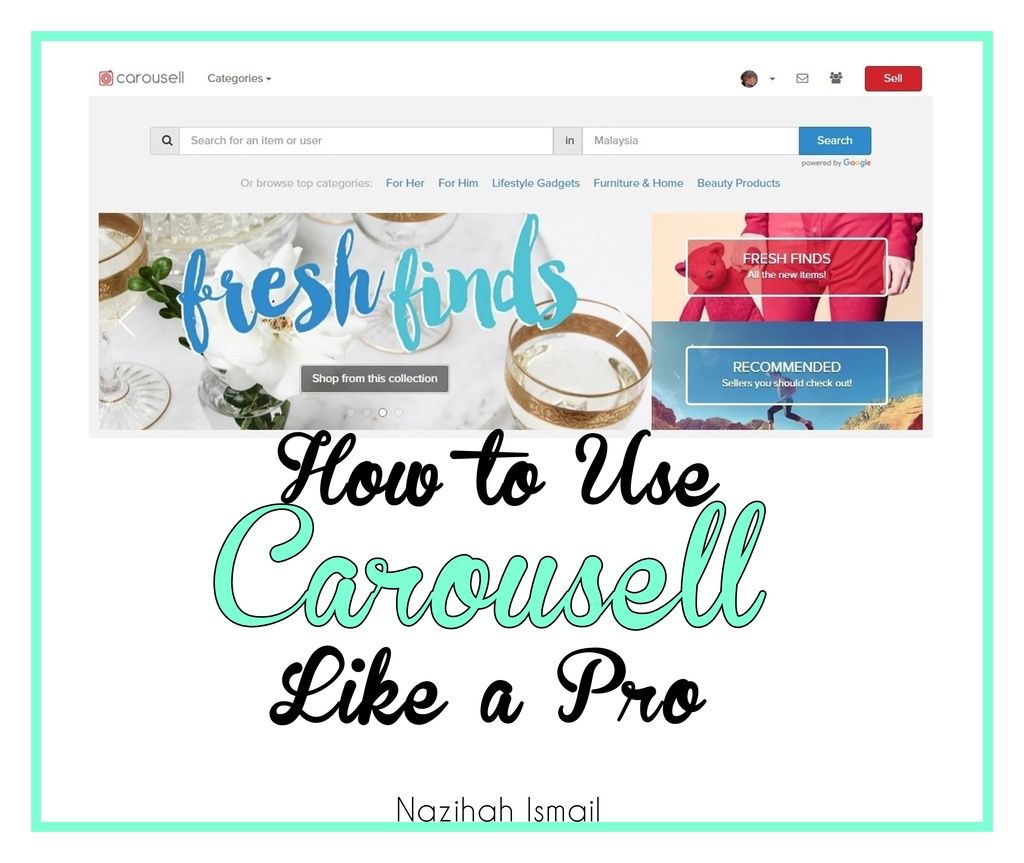 Yes, today I am sharing with you how to navigate and use Carousell like a Pro!
I shop in Carousell most (90%) of the time. It is truly a wonderful place to find high quality but cheap makeup among other things!
However, there are more platform to sell/buy such as Mudah.my, Durianna, Instagram, etc.


I personally prefer Carousell and Lowyat.net and I do consider myself as a professional online makeup hunter.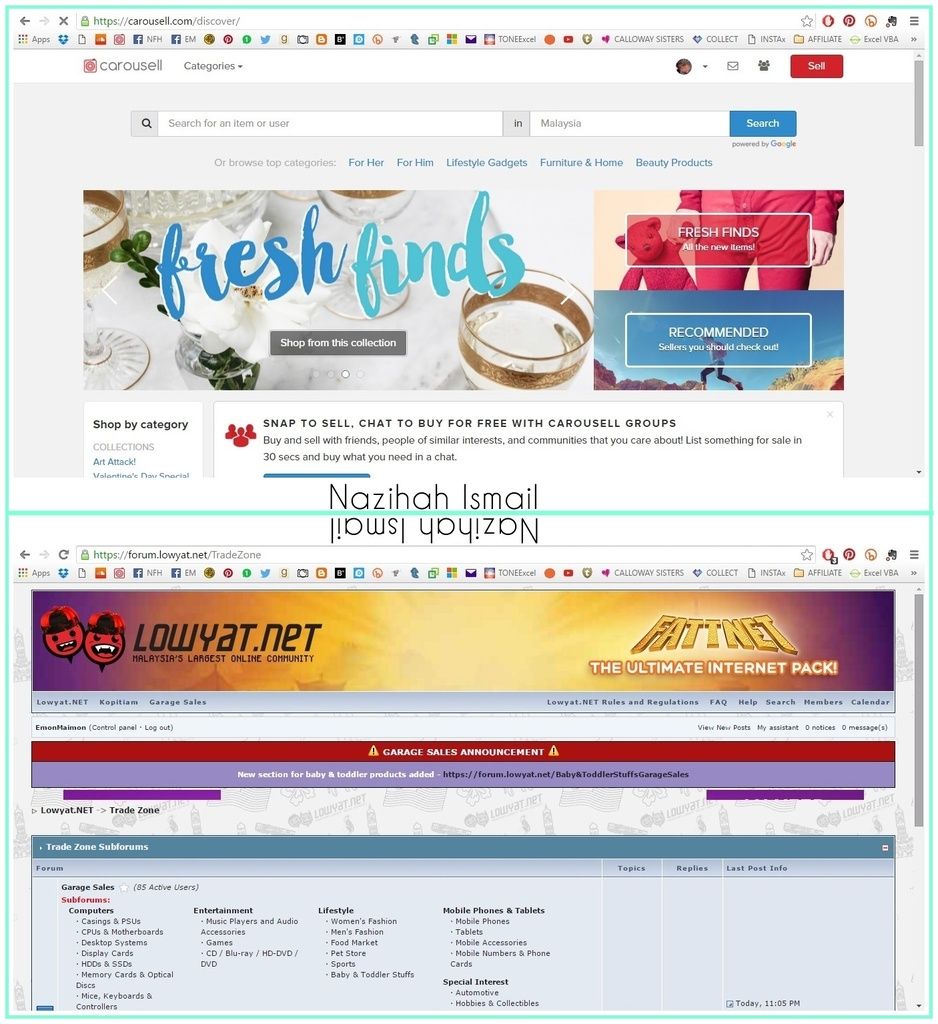 I hope this post is beneficial for some of you and let's go shopping/selling stuff on Carousell!


P/s: Again, I am not sponsored by Carousell. I just like to share things I find will be helpful to others.
:)