If you are like me, a student with no stable income and love makeup and wish you can just walk into a Sephora and waltz out with $1,000,000 worth of makeup products every single time, this post is for you!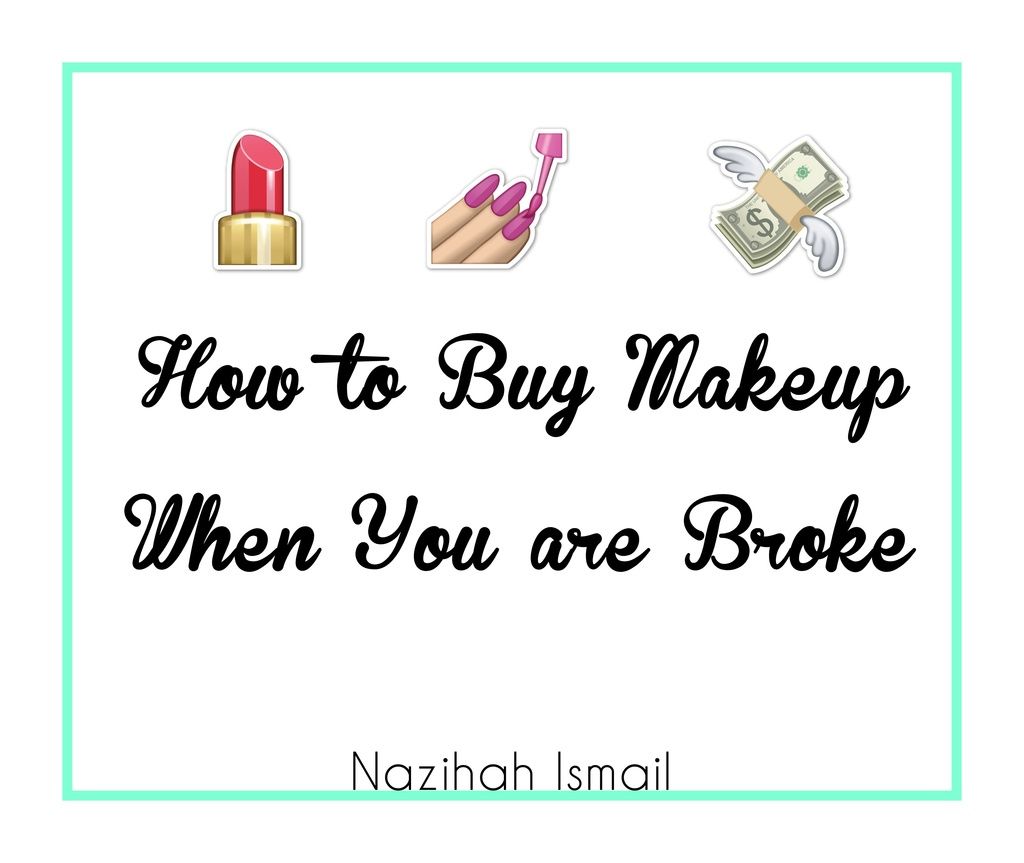 I always watch YouTube beauty community's makeup haul and secretly wishes their makeup products should be in my possession, I know I'm living in a real world and my wish would never come true anytime soon.
To tame my crazy addiction towards makeup (I am still learning to tame them tbh) and I think I'm getting the hang of it, I always search for used high-end makeup on the internet.
Let's be real, as great as the makeup displayed in Sephora, they cost a fortune to buy full-price to find out later you hate them and they end up shove at the bottom of your makeup drawer collecting dust.


Carousell : Wonderful places to get cheap high-end makeup!
Here are some makeup & other products I purchased through carousell:
Tarte Clean Slate Poreless Primer

Sephora Retail Price: RM117

Carousell Price: RM52 including Poslaju :D






Now are you convinced that you can still buy high-end product for cheaper price?
If yes, what are you waiting for?!

Go to Carousell and start browsing! And if you are curious what I have on my listing, you can check HERE! :D
P/s: Nope, Carousell does not sponsor me. I share this so that we can save money on expensive products by buying it cheaper online! Cheers for more makeup!
:D

Here's the sneak peak of my listings:
Follow me on social medias: